About us

SprintIT is who we are, Odoo is what we do, we make ERP easy!

We are a combination of agility, business understanding and professionalism. We are known for our skilled developers and the desire to tailor an ERP solution that works just for you. We are the first and currently only Gold Partner in Finland, clear number one in the Nordic countries and always keeping up in the vicinity of Top10 partners globally when it comes to references.

SprintIT in a nutshell

SprintIT was founded in 2014. Since then it has grown from a start-up of three partners to Finland's largest Odoo ERP house, and nowadays we are recognized globally as well.

We currently have around 60 employees and offices in three locations: Helsinki (HQ) and Tampere in Finland, and Vadodara, Gujarat, in India.

Our consultants work in English and Finnish. If needed, we are able to help you also in Swedish, Russian, Hungarian, Vietnamese, Hindi, Gujarati and Arabic.

High quality services from the leading European Odoo partner

Our experts are seasoned ERP professionals who, in addition to technological know-how, have a deep business understanding, and can tailor Odoo according to your needs.

Odoo S.A. annually selects the best Odoo partners, and we have been nominated in the Best of Europe category two years in a row!

See our services and ways of working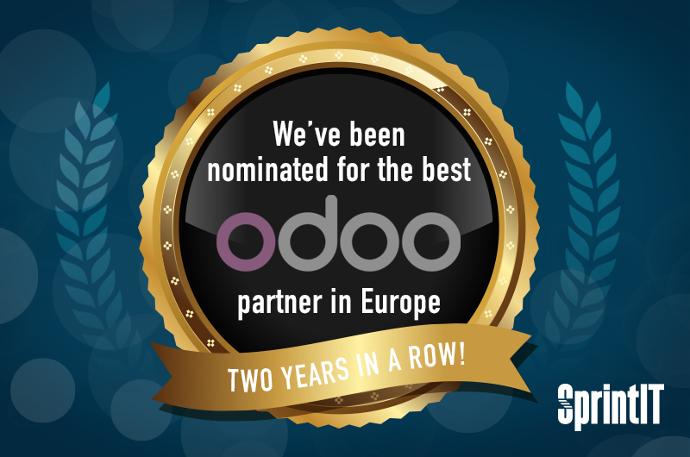 Our Mission - ERP MADE EASY

Our mission is to make our customers' everyday lives run smoothly with the easy-to-use and all-encompassing Odoo enterprise software.

Our Vision is fullfilled - #1 ODOO SUPPLIER in NORDICS

At the moment, we are the leading Odoo supplier in the Nordic countries - in addition to being the undisputed number one in the Finnish market in terms of the number of customer projects. Recently we also reached TOP10 Odoo Partners globally.

Next step? To be continued!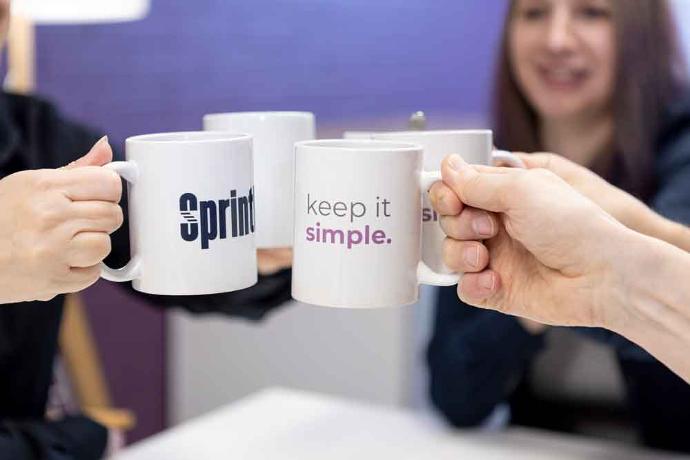 Top services from the #1 Odoo supplier? SprintIT it is!
Let us introduce ourselves and our solutions to you!