Services by SprintIT

Our ERP consultants will specify your needs and give a cost and time estimate.

We help you map your processes and help define what are your actual needs for an Enterprise Resource Planning system (ERP). We make sure you will get what you order in a cost effective way without extra time or money spent.

We typically start with a Proof of Concept workshop, aka POC. After POC you will receive an accurate project estimate with proposed schedule and estimated budget. The outcome of the workshops can be used to ask competitive quotations from different suppliers.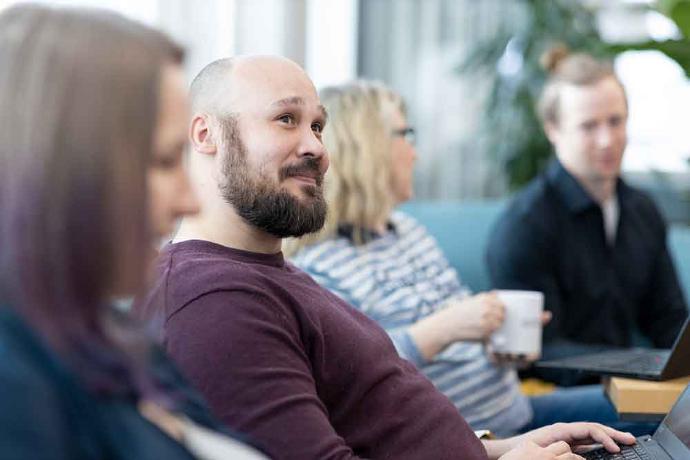 Fast and easy ERP implementation


ERP projects have a reputation of being heavy, time-consuming and expensive projects. Not with us!

Our experienced ERP professionals will implement ERP for you step-by-step, starting from the processes that are most important to your business.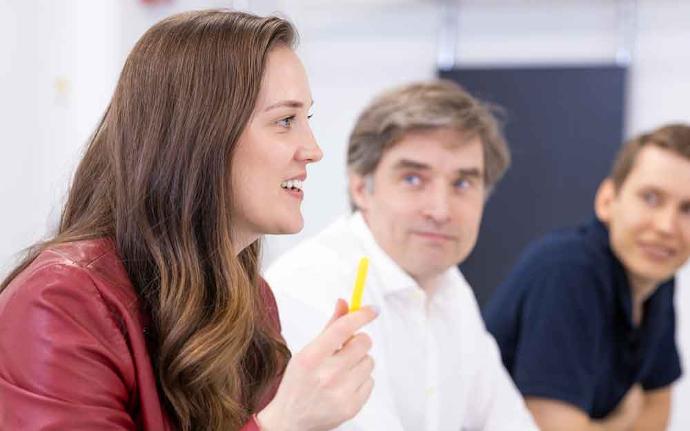 ERP expert services


We are here to help you develop your business with Odoo.

We start the cooperation by creating a common understanding of what you are aiming for. Together we map out the business and development goals of the key processes and determine the critical features of the ERP system for you.

We will assign an experienced ERP consultant for your company. They will help you find the right solution from Odoo's wide and constantly developing product range. Our experts are available even after the implementation project, both in daily use and in development work.
Our experts have vast experience in delivering ERP solutions to various industries, such as wholesale and retail trade, manufacturing industry and service and project organizations. The selected accounting firms are our strategic partners as producers of Odoo accounting services.

Book an appointment with our consultant - we will help you find the most effective solution and grow your business with Odoo!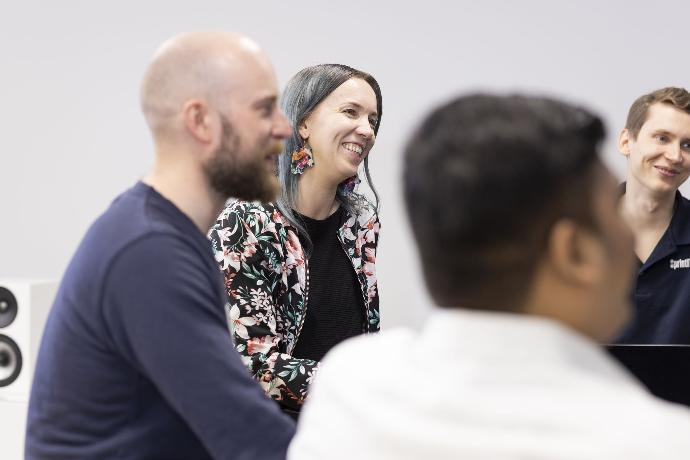 Agile ERP implementation

Years long ERP projects are history. Odoo can be ready for use in weeks and return on investment is calculated in months.

We implement phases in an agile manner. This is called working in sprints. The implementation of an ERP project in sprints minimizes the risks as possible errors in planning or implementation are noticed in time and corrective measures can be taken rapidly.

The features to be implemented are agreed upon in joint workshops. Our project team will quickly deliver prototypes to you for testing, and the Project Manager keeps everything under control during the entire project.

We are also able to take care of any integrations with other systems.

You can enable different functionalities of Odoo in the order that best suits you. Our customers often start implementation with CRM and sales, some with webshop. It is all up to you and your business needs.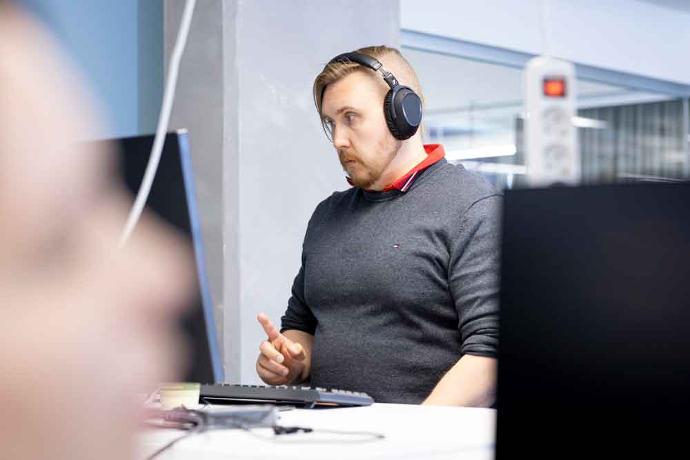 Support and maintenance

Partnering with us, you will not be left alone with Odoo. You will be appointed a team of experts who will help you from start to finish. If you notice any flaws, we will fix them quickly.

If necessary, we support and teach your personnel to use the system and utilize all features smoothly and effectively.

There is no need for long learning periods, though - the user interface is visual and instructive and thus easy and fast to learn. Even your new employees quickly learn how to use the system.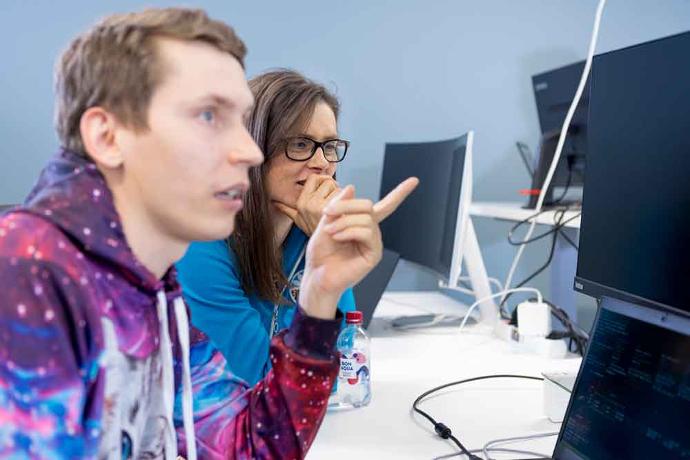 Development continues even after going live

After the implementation, we are always available and ready to develop Odoo for you.

During digitalization, business environments and customer requirements can change surprisingly quickly.

We want you to always be able to offer top service. That's why we regularly go through your possible new needs and goals and work on fresh ways of doing business.
Almost 90 % customer satisfaction
86.7 % of our customers are satisfied with our service and are happy to recommend us. We want to make sure you are satisfied too by asking often enough how well we've succeeded. Then we can serve you even better!


Want to be one of our satisfied Odoo clients?
Reach out to us to learn more about the possibilities!