Odoo

All-in-one business software and ERP to handle everything with!
Want to ensure smooth and efficient processes and accurate business forecasting in a single system? All you need is Odoo.

With Odoo, you manage everything from leads to sales, production, delivery, invoicing, customer services, marketing, HR, field services... you name it!

Moreover, you don't need expensive and difficult-to-maintain integrations nor do you have to worry about transferring data between different systems.

Odoo is also very user-friendly and so easy to learn that it has even been praised as intuitive. And it works in mobile as well.

Hetkinen vain, lataan tähän asiakkaidemme kokemuksia Odoosta ja SprintIT:stä
Odoo is a broad business application covering almost everything a company can imagine to need. It is the fastest-growing open source ERP and is already challenging several market leaders with its top-notch features.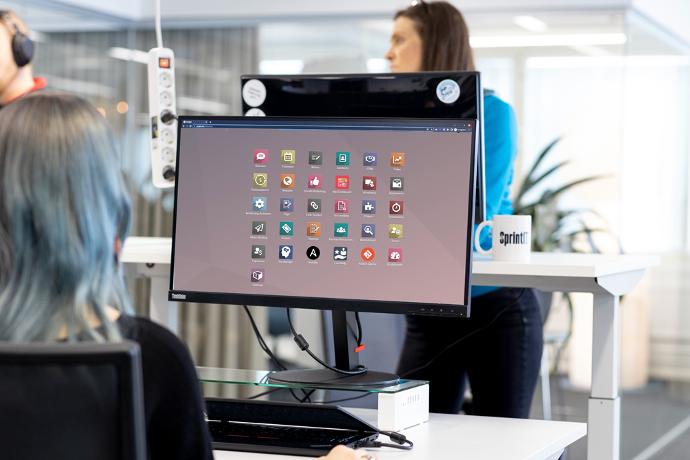 Odoo grows with you

Odoo is easy to implement. It is easy to develop. You can start very small and expand when your business requires it.

Due to Odoo's modular structure, it is easy to take into use in phases, in a pace that suits you best.

Odoo's open source code enables fast and agile development. Odoo is developed by tens of thousands of companies and developers around the world.

By choosing Odoo, you will never be stuck with just one software provider.
Odoo continues to develop at a very fast pace, with more than 20,000 developers around the world. A new updated version is published annually.

Long-term credible choice

Odoo's code is open to everyone and independent of the business decisions of individual suppliers. That's why Odoo has a strong position in the global competition. Odoo will not suddenly disappear from the world map (a genuine risk with a small, locally produced software).

The software is easy to localize for all market areas, taking local legislation into account.

Support and implementation partners can be found in almost every corner of the globe in everyone's own language.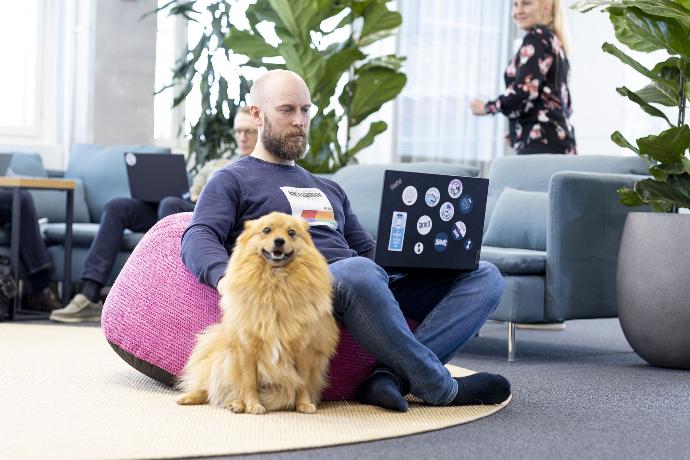 How to implement Odoo?

Odoo can be implemented in many ways. The most suitable method for you depends on the needs and resources of your company as well as the ability of your personnel.

Read our blog about different deployment strategies and what kind of capabilities are required of your company.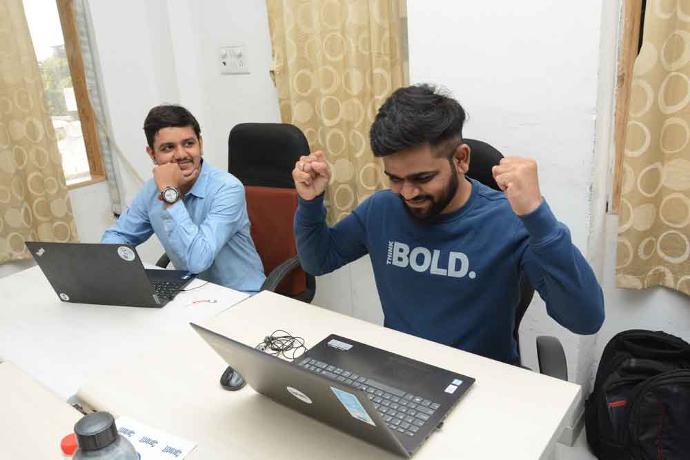 Affordable integrations

Thanks to Odoo's open source, also integrations are affordable. We can integrate Odoo with any other system.

However, expensive and constantly maintained integrations are rarely needed, as many functions can be found in Odoo itself. If necessary, we also know how to tailor Odoo to the functions that are important and special for your company.

We at SprintIT have already made several integrations with systems that are popular and important to our clients' companies.
Add-ons by Odoo App Store

Odoo's basic functionality includes hundreds of audited modules. In addition, the Odoo Apps Store is the world's largest business application store, where you can find tens of thousands of additional modules developed by the international developer community. Most of them are completely free.

We have also developed and published our fair share of quality modules in the Odoo Apps Store. We also offer hundreds of additional modules exclusively to our project clients.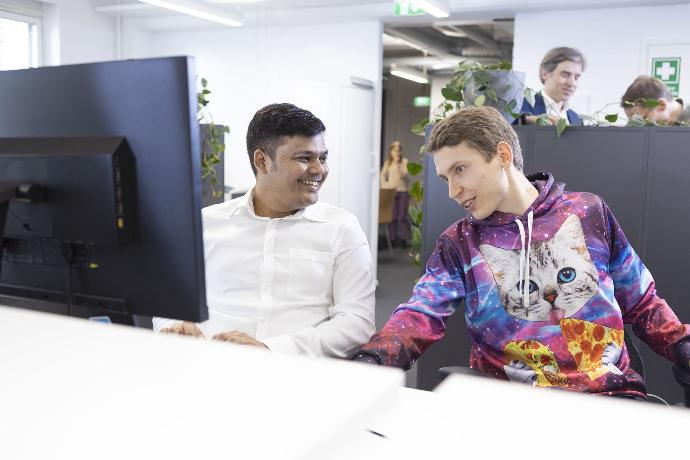 We have tailored Odoo for Nordic companies


Along with other Nordic Odoo partners, we want to make sure that the special needs of different countries are strongly taken into account in the development paths.

For example, accounting software typically call for lots of localizations as the field is heavily regulated by laws. SprintIT has developed Odoo's accounting functions so that they are in line with Finnish and Swedish legislation. In addition, with our partners we are able to offer localised accounting in almost any country.


We also have access to a worldwide Odoo partner network which helps us solve even the most challenging questions.
Open source code is safe and secure


Since Odoo's code is open, it is also of high quality. The code is visible to everyone and the developers are professionally proud of their work. In the event of software errors, the huge developer community has the opportunity to fix it quickly.

Odoo has been available for a long time and has been audited many times by professionals. If there would be security holes, those would be fixed quickly as well.

Open source code does not differ from the data security of licensed applications. Critical connections are SSL-tunneled and the service can be placed in the customer's environment.

Odoo's access rights are based on user groups, which can be used to control access to different information at both the object and field level. All functions require strong identification.
Odoo is the fastest growing ERP in the world!
Could it be the perfect match for your company, too? Let's talk!